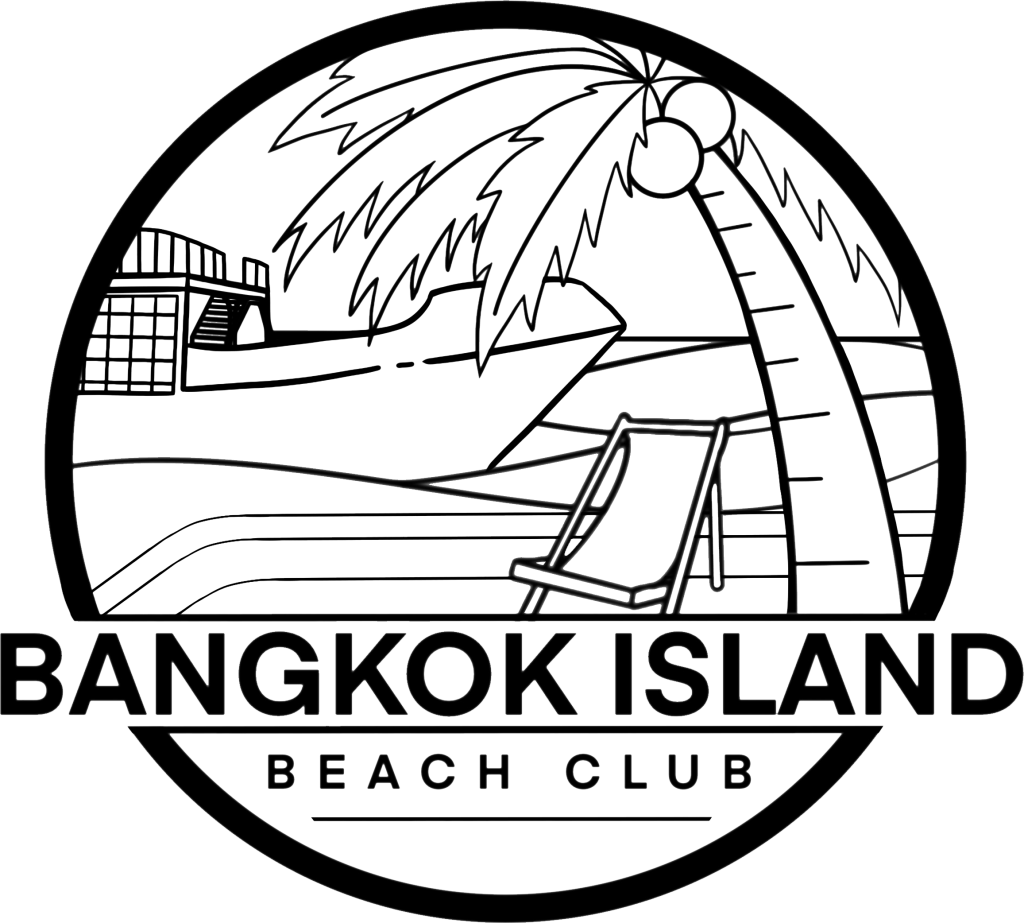 Magical, Merry & Music-driven: Kimpton Maa-Lai Bangkok
Throws the Biggest Retro Holiday Bash this festive season

Sleigh the festivities with Kimpton Maa-Lai Bangkok, the urban Bangkok lifestyle hotel for
the jolliest celebration, from Italian festival vibes to groovy holiday countdown parties until sunrise.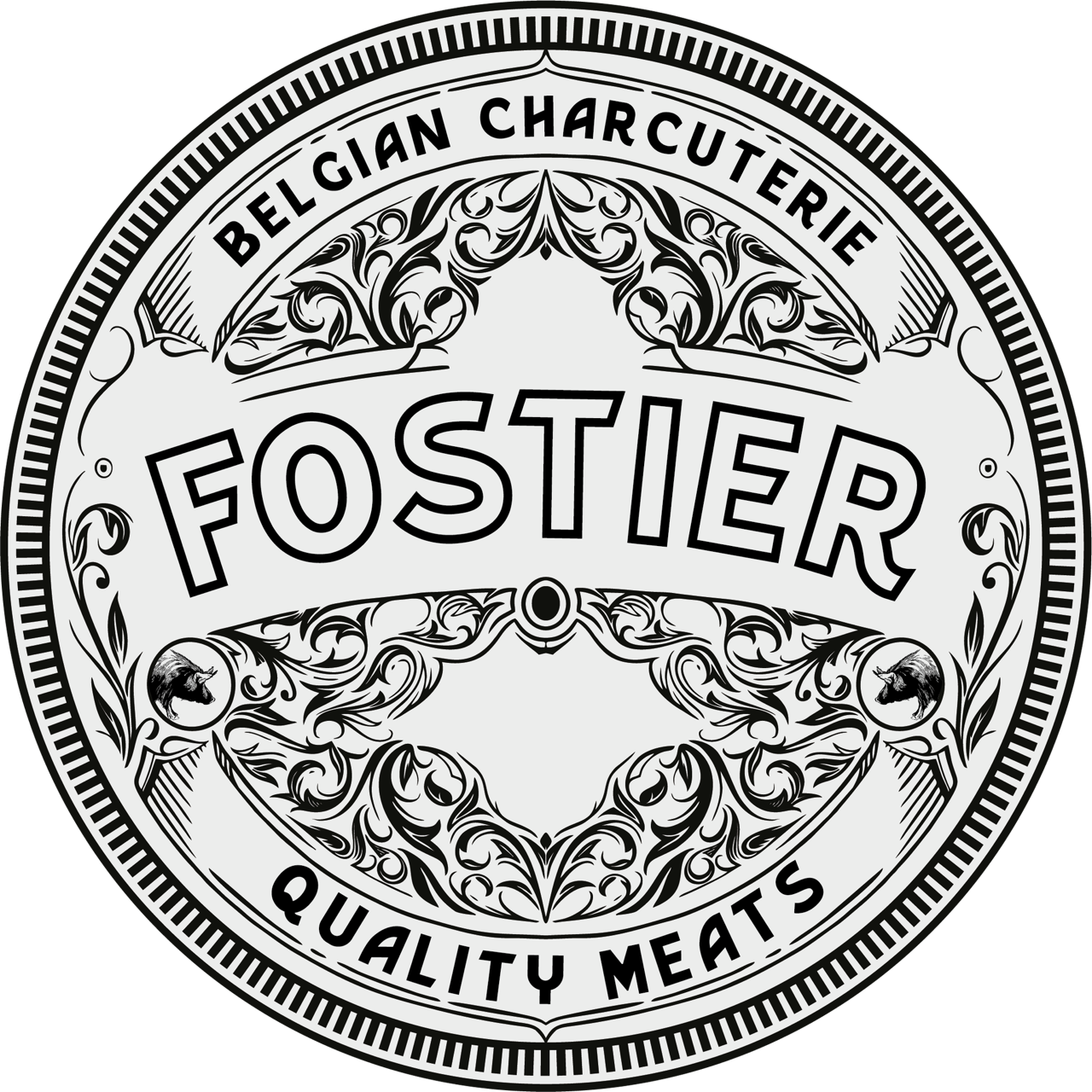 Kimpton Maa-Lai Bangkok is ready to bring the magic and wonder of the festive season to the city of angels. The sky-high rooftop bar, Bar.Yard, takes on a '80s & '90s pop music theme, featuring great countdown parties until late. The first-and-only grocerant in town, Stock.Room sets the mood with rock 'n roll and showcases a buffet-style feast with your holiday favorites.

While Ms.Jigger showers guests with delicious Italian traditions, CRAFT presents a cool, low-key celebration with a sleek combo of lobster, oyster, burger and bubbly. Surprises at every turn, Kimpton Maa-Lai Bangkok has a line-up of gifts, experiences and entertainment for this winter.
Kimpton is Your Rock this Christmas
24th – 25th December 2020

With a funkadelic blend of foodstuffs and rock hits, the grocerant Stock.Room is the ultimate Christmas destination for both December 24th and 25th (from THB 2,000++ per person). Guests can treasure-hunt their way through live cooking stations to discover exciting international fare. Highlights include juicy meat carvings, bourbon honey-glazed ham, cider-brined roasted turkey
and gingerbread icing station. For a round-trip ticket to Italy this Christmas, look no further than Ms.Jigger's Italiano Festivo (from THB 3,000++ per person). From antipasti to all dolci, the six-course menu curated by our Italian expert, Chef Danilo Aiassa will be cleverly paired with delightful cocktails. Over at Bar.Yard, the Christmas party entertains with good ol' music from the '80s & '90s and top-notch barbecue grills such as Canadian lobster to dry-aged Angus beef.
The New Year Food Resolutions that Matter
31st December 2020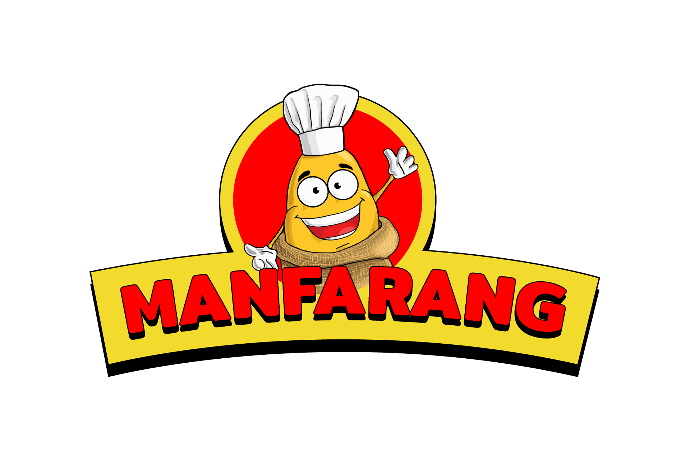 Freshly shucked oysters with shimmering bubbly, juicy wagyu burger plus local craft beer and delectable Canadian lobster — CRAFT has got all the ingredients for a good New Year's Eve celebration. On the other hand, Ms.Jigger channels Amalfi '60s chic and ignites the inner la dolce vita in guests with an elegant seven-course menu, all paired with curated cocktails (from THB 4,000++). She'll entertain discerning palates with Hokkaido scallops, homemade tagliolini pasta with Boston lobster and melt-in-your-mouth braised beef cheeks. For those who enjoy fun all-nighters, the crew at Bar.Yard will party from 6pm on December 31 until the first day of 2021 (Free-Flow of wine, beer and the likes from THB 4,000++).
First Thing First in 2021: Hearty Holiday Brunch
1st January 2021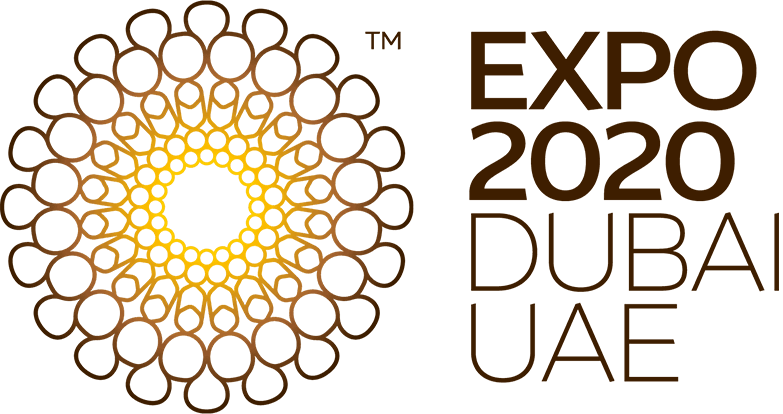 The only way to be truly rid of 2020 is to simply keep going! Stock.Room kicks off the New Year with a rainbow of festive foods. Families, couples and solo connoisseurs are welcomed to sample a spread of delicious cheeses, juicy carvings and grilled seafood. The line-up of exciting international fair includes lobsters, roasted turkey with all the trimmings and honey-glazed ham. There is no better way to start 2021 than to indulge in comfort foods and recovery elixirs (from THB 2,000++ per person).
Guest are encouraged to book early as seats are selling out fast. For a swag of chilled-out Kimpton fun this festive season, make reservations via the telephone +66 2 056 9999 or email [email protected]. Let's get the party going already!
Full detail of Festive 2020 program: https://www.kimptonmaalaibangkok.com/festive-2020/
Festive Program 2020
On Thursday 24th December 2020
Ms.Jigger – Dinner Set from 5:30 P.M. – midnight
Stock.Room – Dinner Buffet from 5:30 P.M. - 10:00 P.M.
Nutmeg Package
Cinnamon Package
Bar.Yard – from 4:00 P.M. – midnight
On Friday 25th December 2020
Ms.Jigger – Lunch Set from 11:30 A.M. – 2:30 P.M.
Stock.Room – Brunch Buffet from 11:30 A.M. - 3:00 P.M.
Nutmeg Package
Cinnamon Package
Bar.Yard – from 4:00 P.M. – midnight
On Thursday 31st December 2020
CRAFT – from 6:00 P.M. – midnight
Ms.Jigger – Dinner Set from 5:30 P.M. – midnight
Bar.Yard – Countdown Party from 6:00 P.M. – 12:30 A.M.
Free-Flow of wine, beer, basic spirits and 80's Long Island Ice Teas
On Friday 1st January 2021
Stock.Room – Brunch Buffet from 11:30 A.M. - 3:00 P.M.
Vitamin C Package
Still-going Package
-ENDS-
Media enquiries through:
Pidichanan Petchngaovilai Macaluso (Maprang) Patsorn Daomanee (Beam)
Area Director of Marketing Communications - an IHG Hotel Thailand Marketing Communications Manager
Director of Marketing Communications - Kimpton Maa-Lai Bangkok Tel: +66.85.661791
Tel: +66.81.4014545
ABOUT KIMPTON® HOTELS & RESTAURANTS
San Francisco-based Kimpton Hotels & Restaurants is the original boutique hotel company, which pioneered the concept of unique, distinctive, design-forward hotels in the United States in 1981. Anchored in one-of-a-kind experiences, Kimpton now operates more than 66 hotels and 80 restaurants, bars and lounges across urban locations, resort destinations and up and coming markets in the United States, Europe, Caribbean and Greater China. Kimpton spaces and experiences centre on its guests, offering inspiring design that evokes curiosity to forward-thinking flavours that feed the soul. Every detail is thoughtfully curated and artfully delivered, so that guest experiences remain meaningful, unscripted and ridiculously personal.
Kimpton's employees, empowered to provide heartfelt service and experiences, have built a highly regarded workplace culture that appears consistently on FORTUNE magazine's "100 Best Companies to Work For" list.
In January 2015, Kimpton became part of the InterContinental Hotels Group (IHG) family of hotel brands. For more information, visit www.KimptonHotels.com